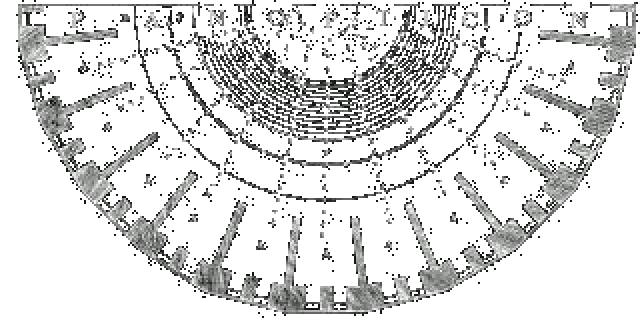 Panopticon or: To See It All. [frozen]
A downloadable observation
[DEVELOPMENT IS CURRENTLY FROZEN]

Panopticon.
Here is their view, sticking out, like a sore.
Everything they ever invented, anything believed by them at all
about this cruel invention, at all, no matter how steadfastly.
Dissolves like the foam of days at the shores of the beacon.
The tower sees all,
And when it is night,

All see the tower light.

A game about the detriments of sight and visibility.

Made completely by Quinn K in RPG Maker 2003.

Download
This observation is currently unavailable