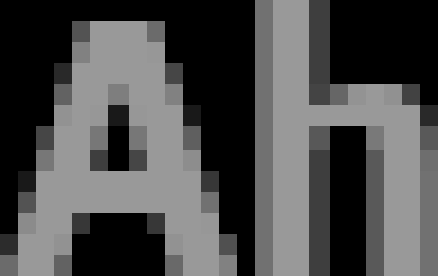 Ah
A short text adventure made in Twine 1.4, in 2018, under my previous handle "RecDra".
Be advised, this is an old game! My English still left a lot to be desired, not to mention that I tried to write the text in a strange code that can sometimes be hard to parse.
cw: depression, unreality, dissociation, suicidal ideation personified, sudden loud noises

The music for the game was made by Arcade Child. It can be downloaded separately, at higher quality, here.

As Twine 1.4 is hard to come by, and this is such an old thing I made tied to old acquaintances and friends, this game is provided as-is and is not going to be maintained or fixed in any way!